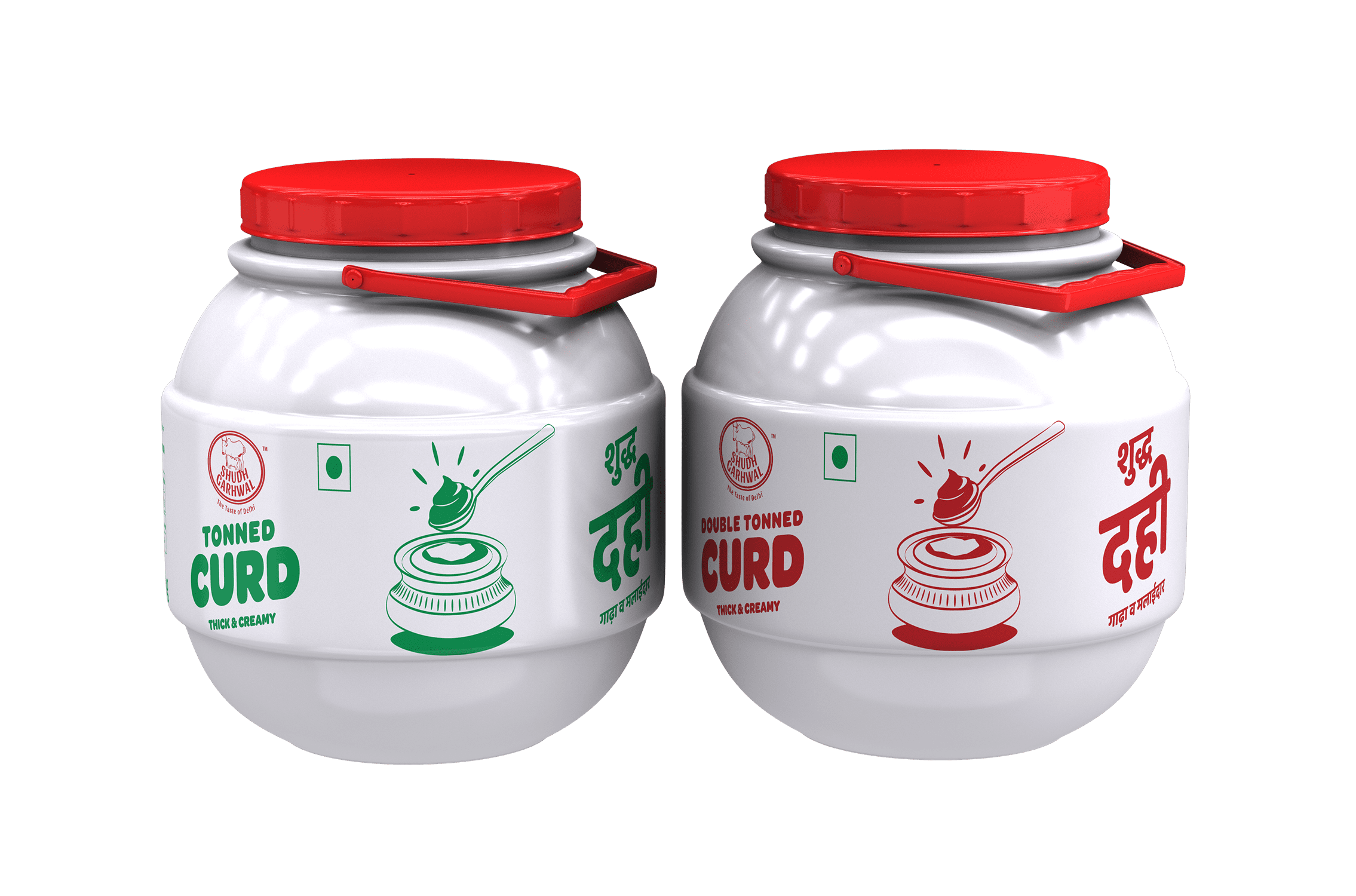 Shudh Garhwal ® Curd
Shudh Garhwal Curd is delicious, creamy and with unbeatable thickness. It gives you the taste of homemade curd without the hassels of setting curd in your Hotel or Restaurant. Our curd is made from Toned and Full cream milk as per demand of the client and using the best quality standards.
Thickness and creamy texture of the curd works best for marinating.It completely dissolves into your preparations and makes finished product exceptionally soft and delicious. Also, It makes excellent lassi raita's and shakes.
Nutritional Facts
Each 100g Curd Contains (approx).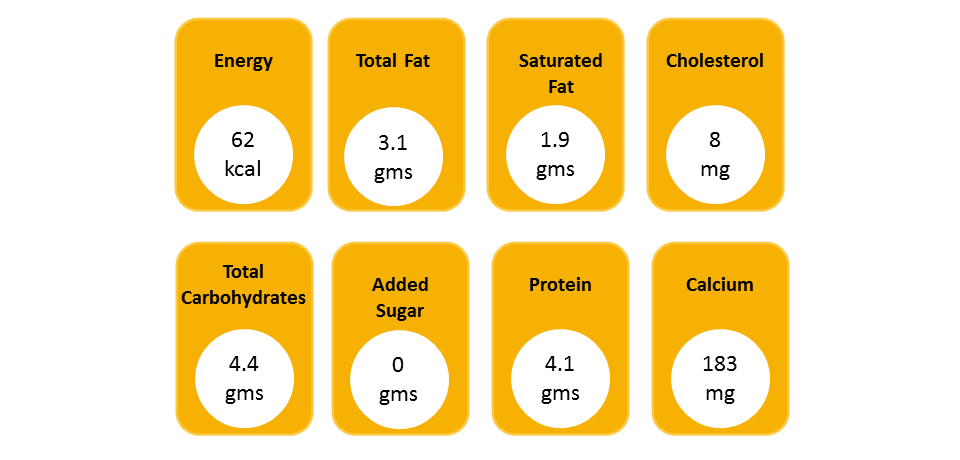 *

Curd not a significant source of dieatry fibre, vitamin C & iron.